Simulators get better and better with each release, and a game like Fishing: North Atlantic is no exception. The level of detail in route planning, understanding the behavior patterns of different species, and becoming an amateur meteorologist are all part of life in Fishing: North Atlantic.
The action takes place in Canadian Nova Scotia. And it presents a truly open world that is not for those who expect quick results. In addition, there are more than 25 ships to choose from.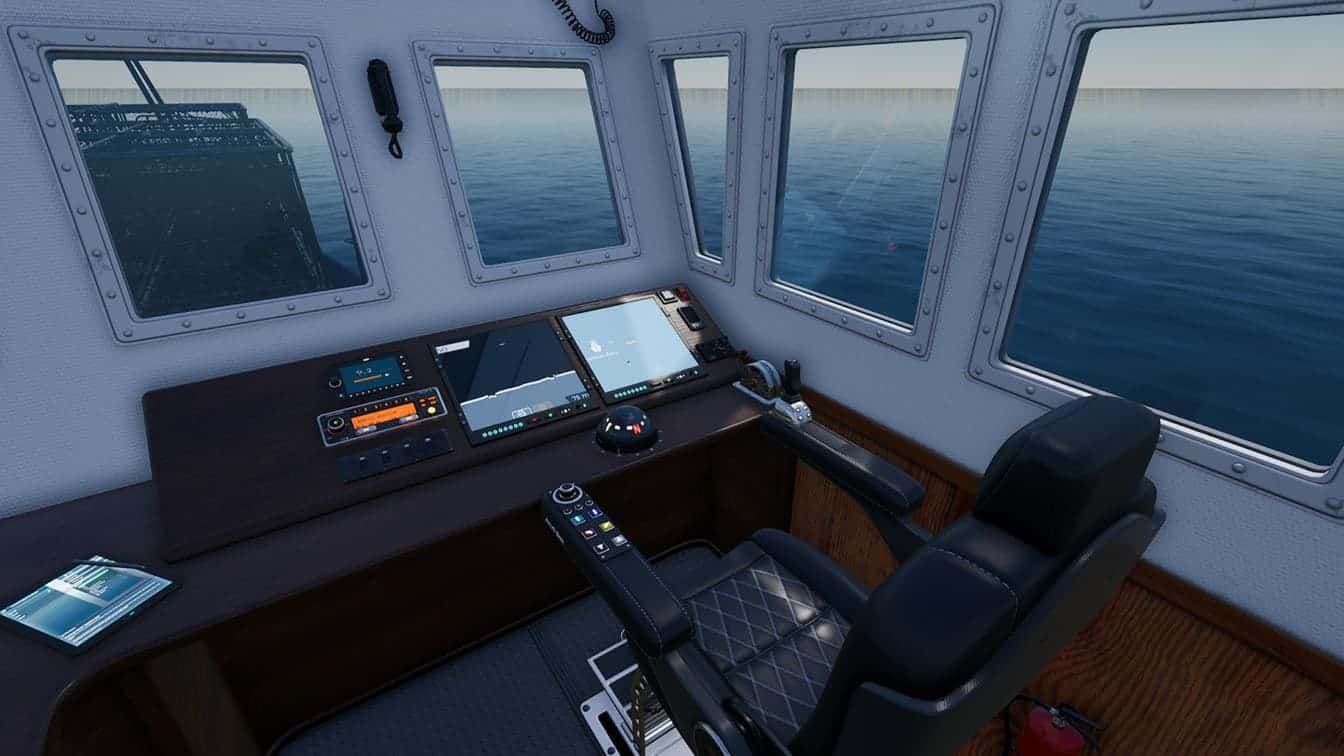 In fact, Fishing: North Atlantic is the sequel to Fishing Barents Sea from Misc Games, another worthwhile game set on the outskirts of Norway, which has distinguished itself for its magnificent views. The same goes for Nova Scotia, though, as well as some great-looking ports here.
Realistic simulator
Who is this game for? Primarily for bona fide fishermen or those who love the sea air, but do not have the opportunity or time to do so. This is certainly an extremely narrow niche, but given the depth of this game, we can safely conclude that there is definitely a demand for such projects.
The fact is that Fishing: North Atlantic will test the patience of many, since you can't do anything fast-even with a feature that boasts a quick trip, since you still have to get to your destination first.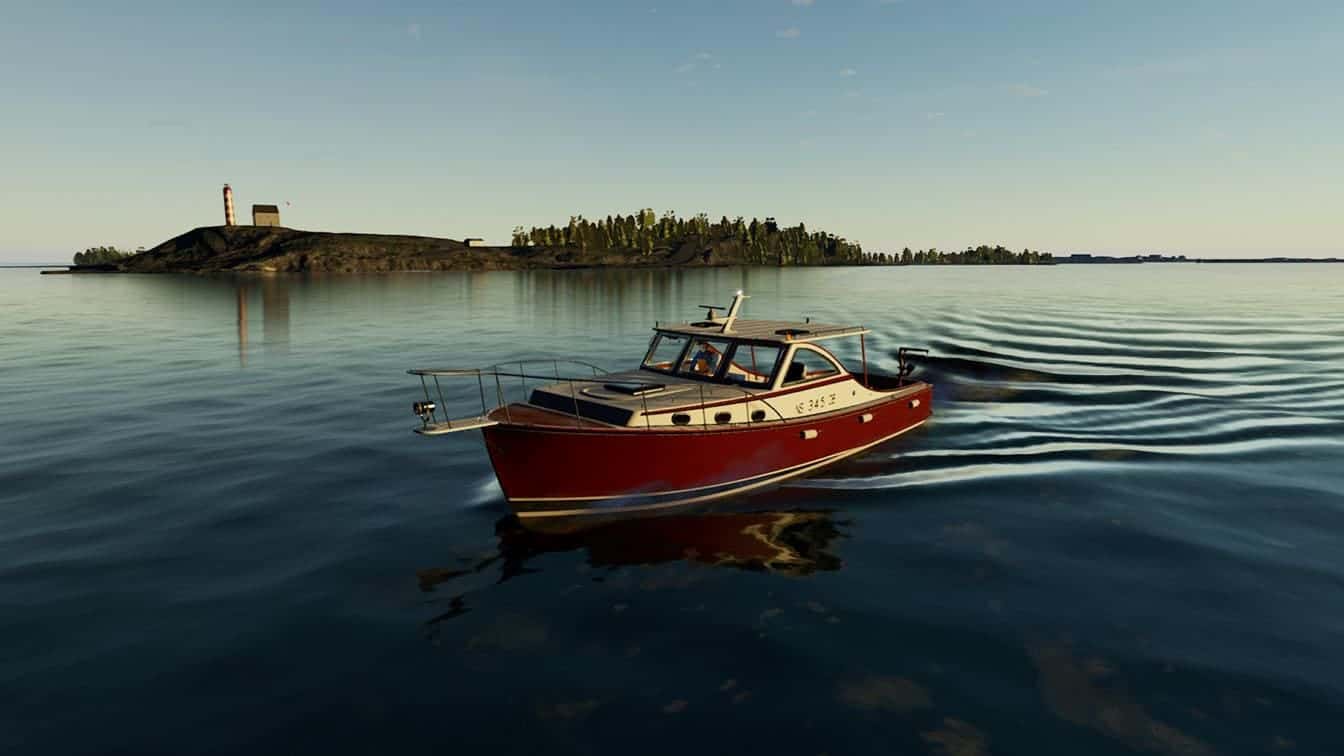 Your role in the game is to catch your quota, not to go beyond it for fear of being fined. And it's worth noting that it's not customary to catch "too much fish" here, because it's wrong. You start with a small fishing boat, and then you can expand, earning a name and money in the market.
Physics

The game Fishing: North Atlantic has some of the best ocean physics ever seen in a game. While Assassin's Creed: Black Flag reaches the pinnacle of cinematic appeal, the realistic ocean physics play a major role here.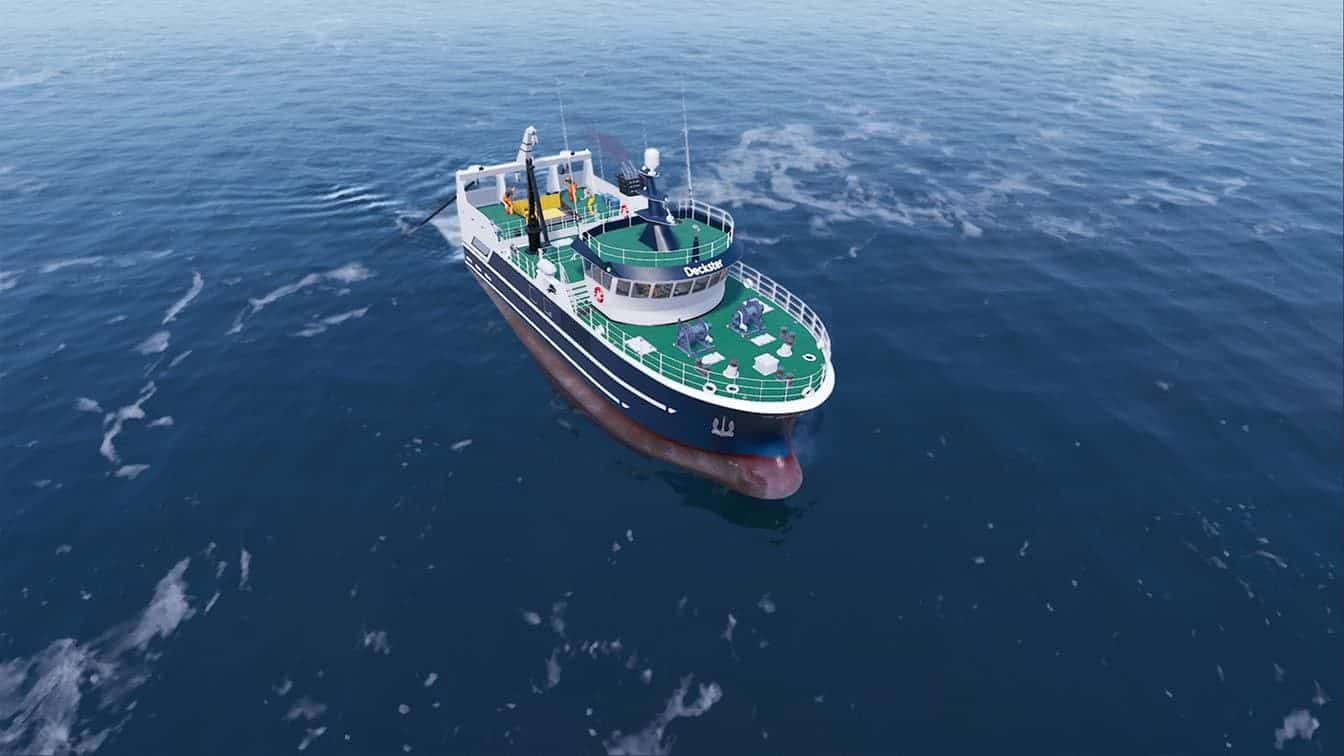 It's almost like an unpredictable character in a game without a speaking role, who no one addresses, but his presence is dominating. In general, the sea here is even frightening in places for very good reason, because Fishing: North Atlantic is really a simulation where the sea and waves behave in a highly unpredictable way.
The flip side of this realism is the problems of moving waves, which are in constant motion, hence your vessel as well. When you try to stabilize the target, or at least stay within a certain area, you have to put in a lot of effort and patience, because it's not that easy.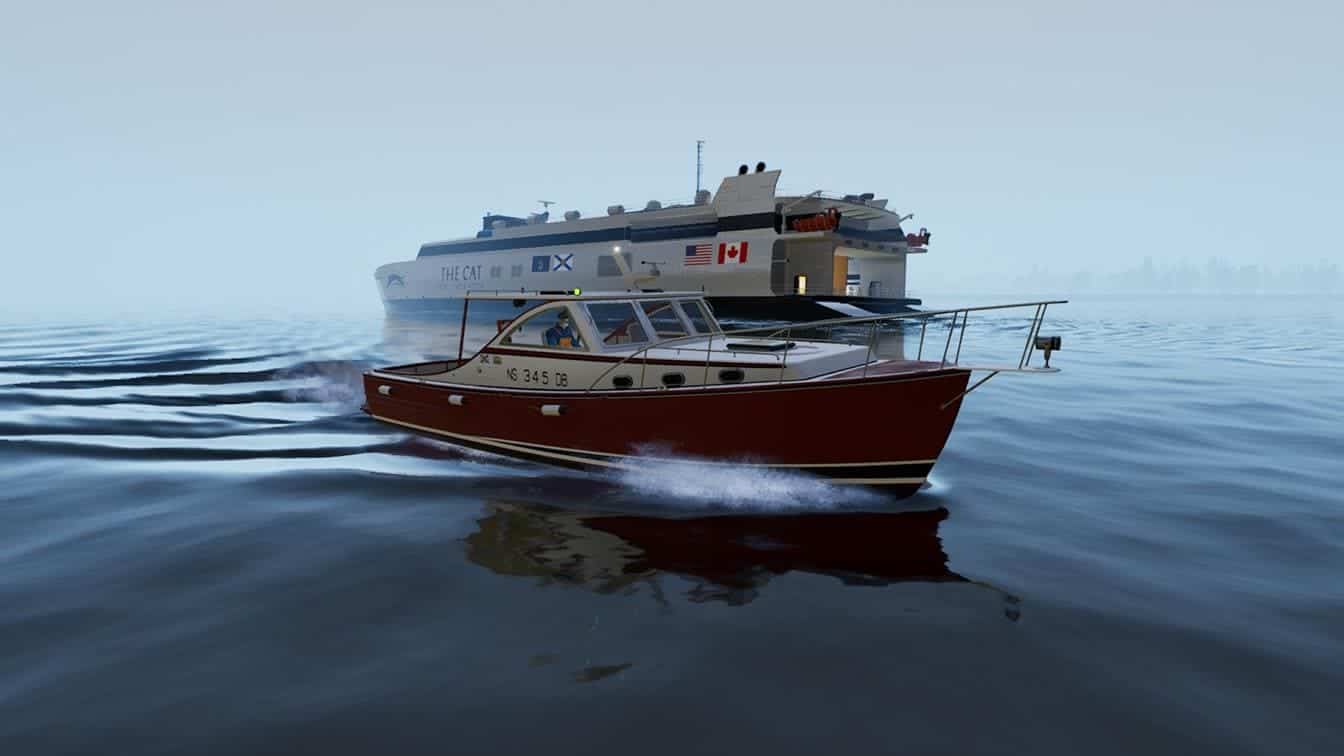 But fishing has always required patience. And the appearance of a casual simulator would not have caused such a stir around Fishing: North Atlantic. There's nothing superfluous in the game here, with an emphasis on realism, but there are a few tweaks you can make to make the game a little more forgiving.
Gameplay

You can only fish in season, so it's important to plan your year as you go along, but with enough foresight to account for any unpleasant gameplay elements. Fines are very real in the game, and you need to consider how difficult it is to catch fish, process, store, and then sell just to recoup the fines and earn some income.
Also, be prepared for speeding fines at the ports. Fishing in the North Atlantic is quite a challenging craft, but it will appeal to anyone who wants a real experience. There is a quick trip option, though: you have to visit the place before you try your luck there. And once you've experienced a particular fishing spot, you can come back here to do it again. The only thing to consider is that the distance between locations can take a large amount of time, and it's not really advantageous or convenient for you.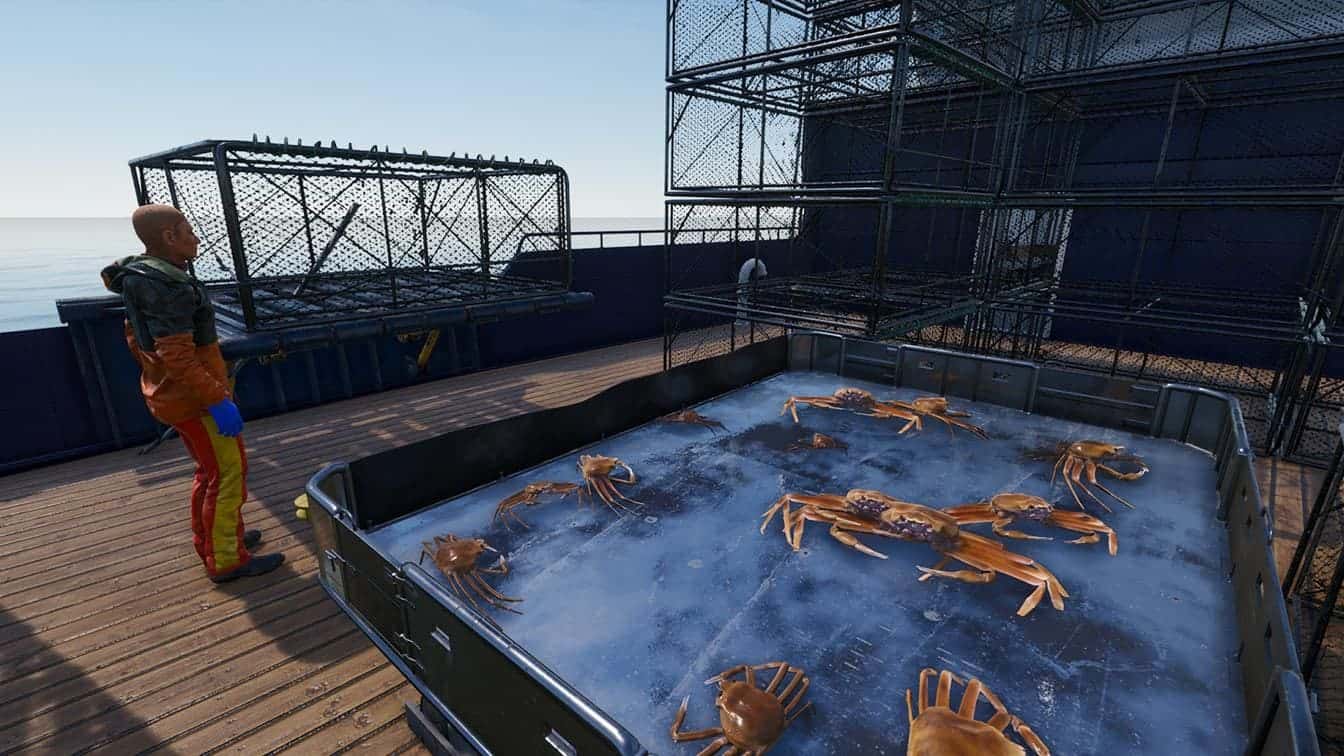 Generally speaking, when the ship enters the port, the game opens up, but, on the other hand. Here you can take a loan from the bank, hire new employees, buy new equipment, and get advice on the best places to fish. More importantly, it's a trading floor to sell your catch, and that's the essence of the game. As you can see, there is a kind of economic simulation, encouraging you to constantly prove yourself and show the best results to get more money to develop.
The technical side of the project
To really appreciate how good the game physics are, you will ideally need a PC with good specifications, and without powerful hardware you won't be able to enjoy the game. As for optimization, Fishing: North Atlantic also pleases you in this respect.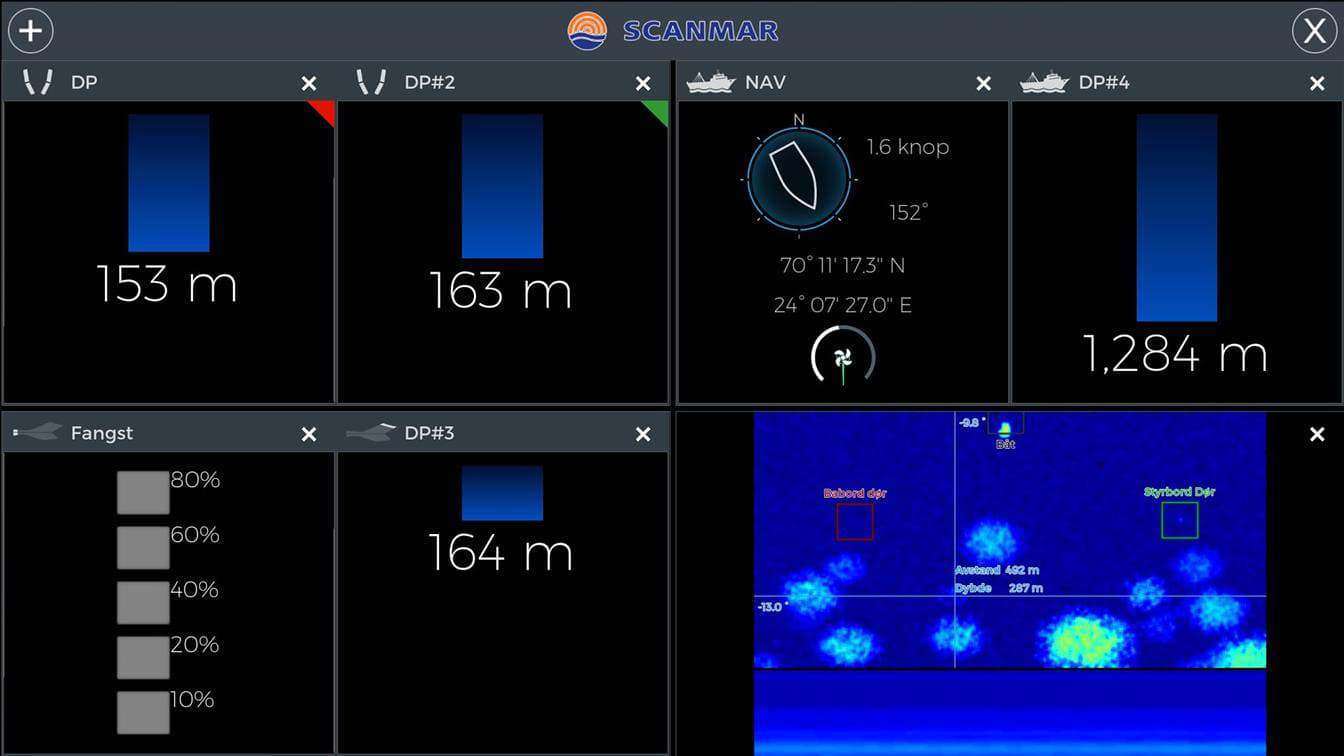 Bottom line

The game Fishing: North Atlantic is a quality simulator based on fishing. In addition, it is large-scale, that is, you do not have to stand with a fishing rod by the river – you have to go out into the open sea and command a large ship, and then to engage in management. But to understand and plunge into the gameplay, you'll have to be patient, because it is the most unhurried and monotonous game.